Find Your Child's Nativity Costume Without Breaking the Bank
/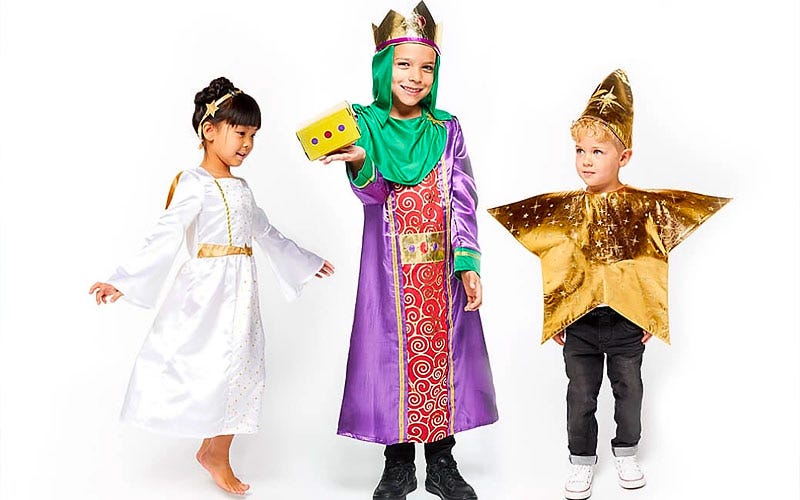 It's that time of year again. Your child's school has cast their Christmas play, and your little one will soon come home with a letter that tells you which Nativity costume you need to buy this year.
To help you get this sorted as quickly as possible, we've put together a handy list featuring a costume for every Nativity character. Best of all, any of them can be yours for under £12! Simply pick out the costume you need and get it delivered in as little as 24 hours.
1. Mary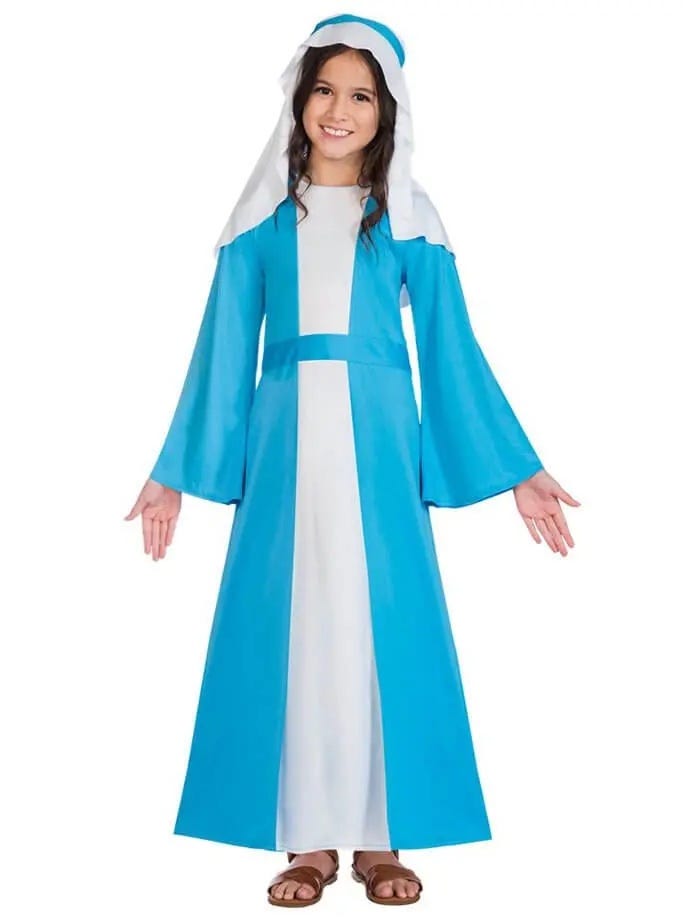 Mary is one of the most (if not the most) important characters in any Nativity play. If your daughter is lucky enough to land the leading role, this pretty costume is sure to make her stand out on stage.
2. Joseph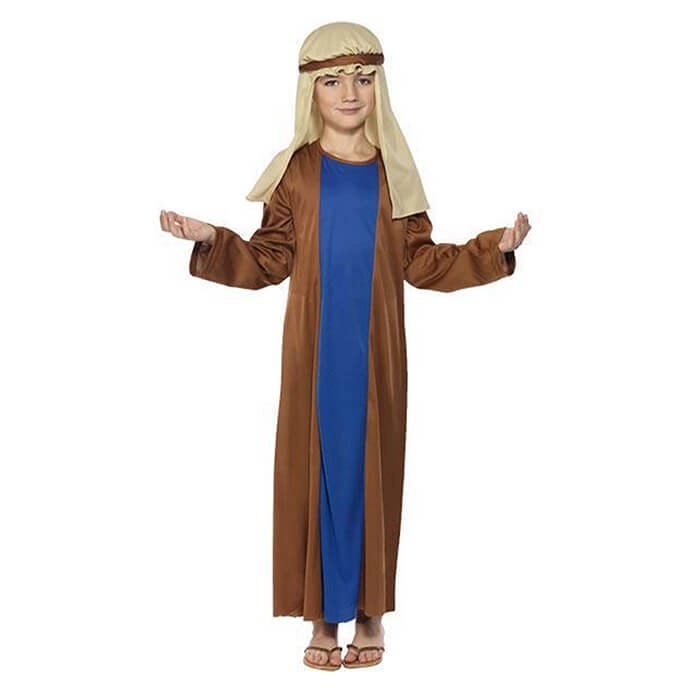 Joseph is another one of those big parts that every parent hopes their son will get. If your child is picked for the part this year, they'll love wearing this fantastic Joseph costume when they take to the stage for their starring role.
3. The Shepherds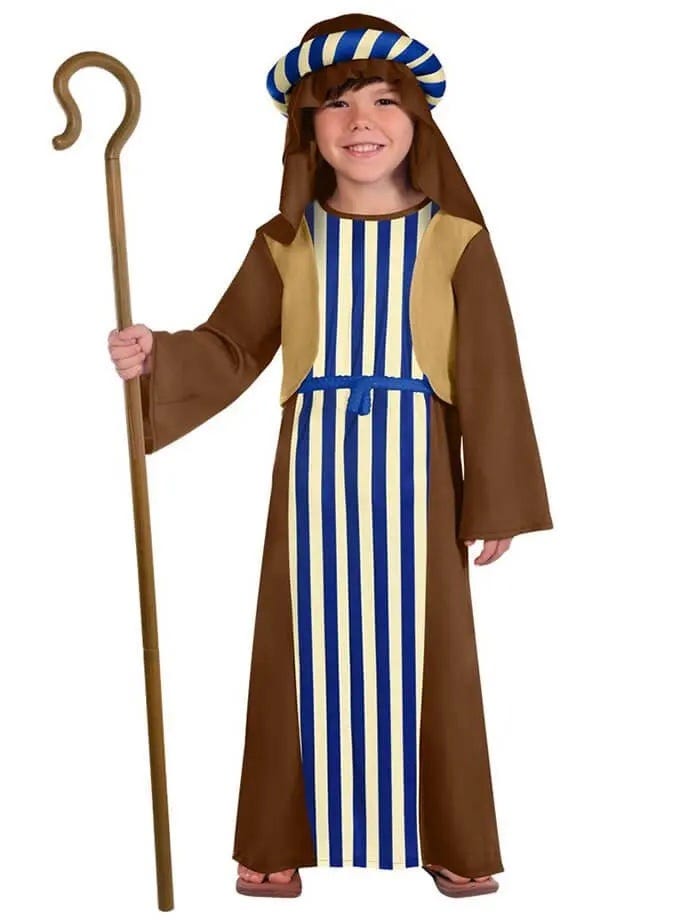 Always a favourite in any Nativity play, the shepherds are of course the first to follow the star towards Bethlehem. You could be the first to get your hands on this rather dashing shepherd outfit.
4. The Three Wise Men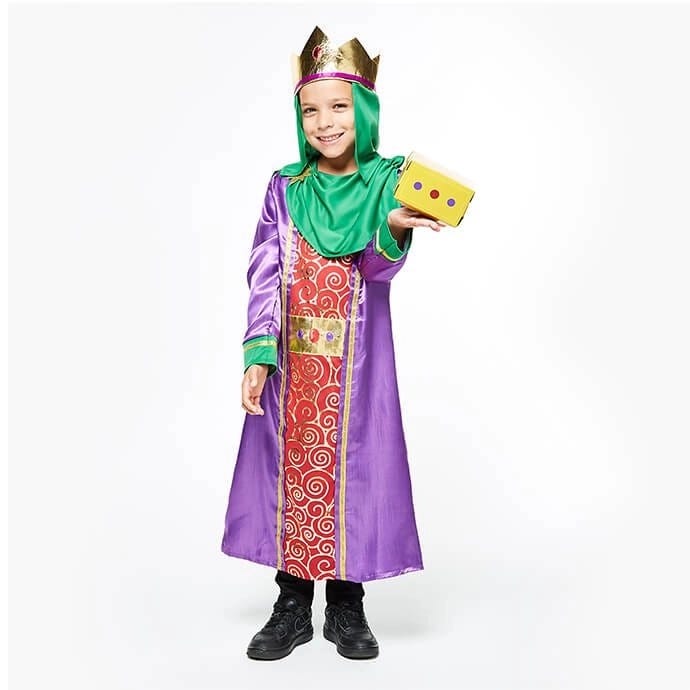 One thing's for sure, if your child is cast as a Wise Man, you want to make sure their outfit is the best of the three. This colourful costume does the job nicely, plus it even comes with a cardboard gift they can present to the baby Jesus when they get to the stable.
5. Angels
It's official, your child is an angel! Now you just need to find the outfit to match, and this beautiful robe with detachable gold wings and headband is absolutely perfect. They've got a very important message to deliver, so don't miss the chance to help them dress to impress!
6. The Star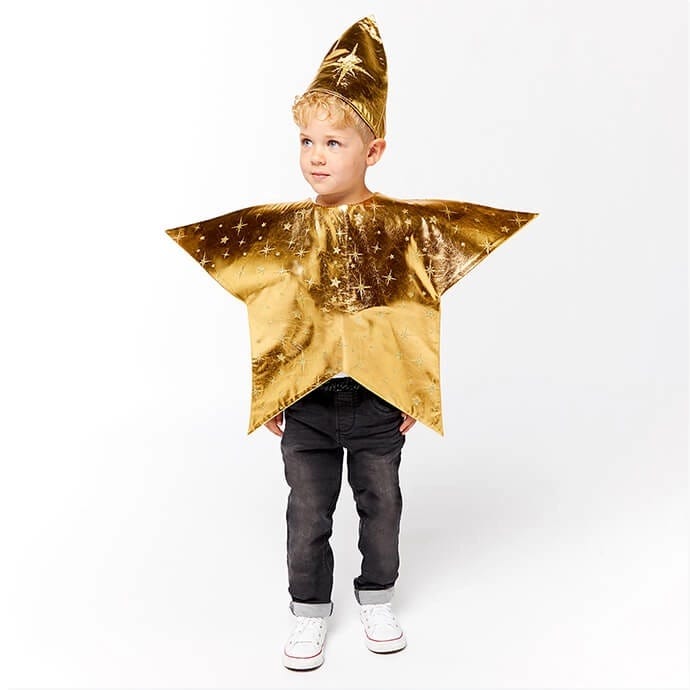 Congratulations, your child is literally the star of the show! This adorable star outfit is sure to be popular with parents this Christmas, so make sure you don't miss out.
One thing's for sure, the shepherds and wise men certainly won't have any trouble following the star in this Nativity production!
7. Nativity Animals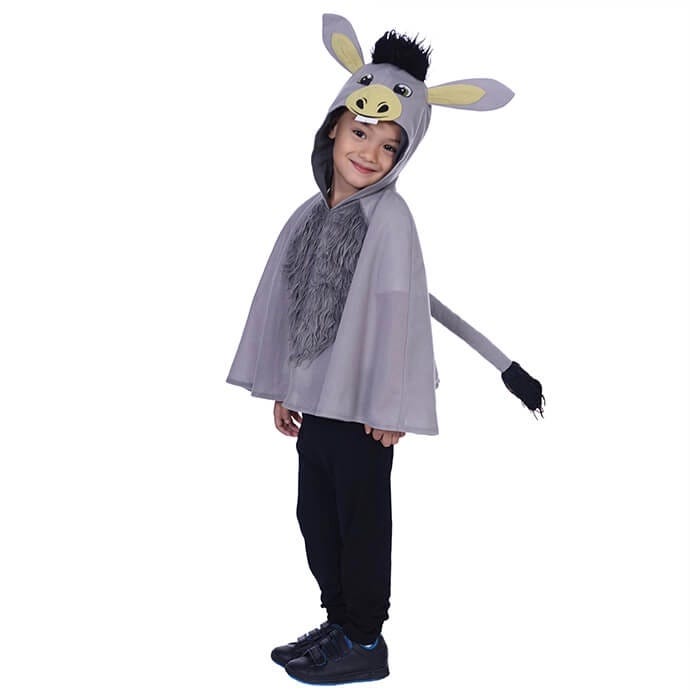 School classes are pretty big these days, so inevitably your child's Nativity play will end up with a handful of animals crowded around the manger to see the baby Jesus.
We've got a couple of classics here with these donkey and sheep outfits. The quick, convenient cape design makes it easy to get your little one ready for the stage – plus they make good costumes all year round!
Looking for more festive ideas your kids will love this Christmas? These toddler costumes are perfect for younger children!